Countdown to Hacking AI
Days
000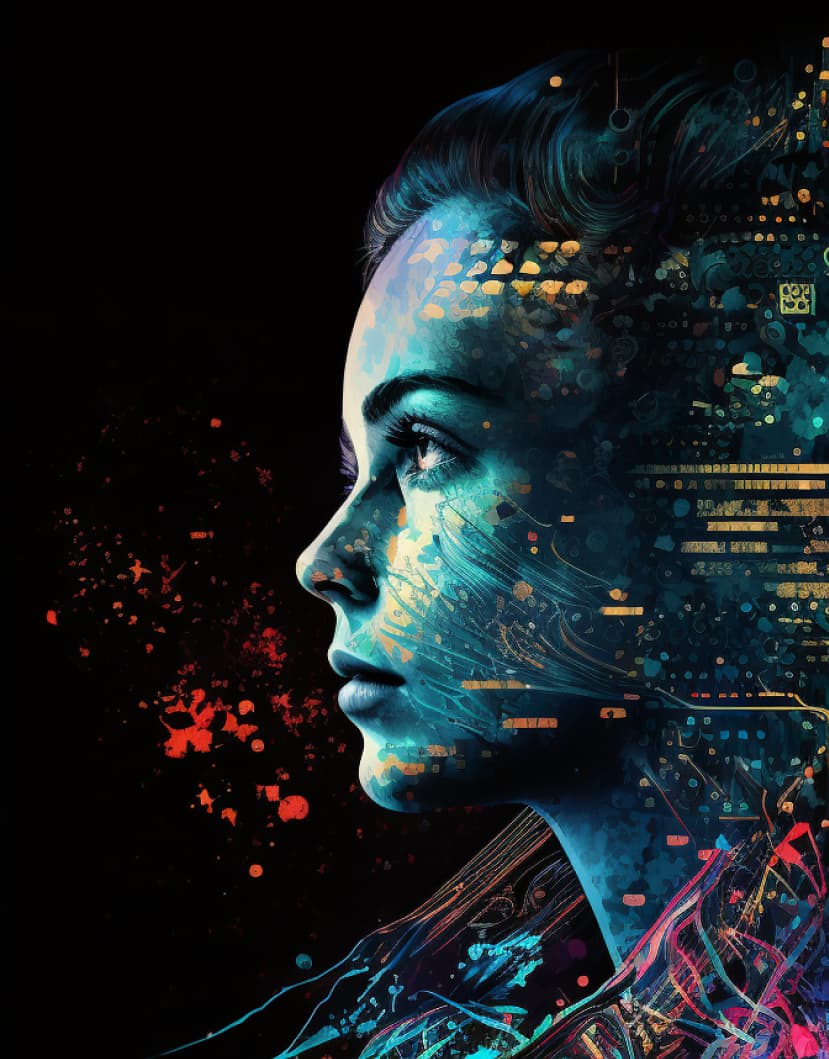 Sponsorships for HackingAI
Platinum Sponsorship - Contact Us
Platinum sponsors cover the vast majority of the cost of putting on the Hackathon. Without our platinum sponsors, this competition could not take place. We work closely with platinum sponsors to integrate their services seamlessly into the Hackathon in ways that benefit the competition as a whole. In addition to the benefits of premium sponsorship outlined below, platinum sponsors get their logo on every pages of the website and in every outgoing email. If you're interested in becoming a platinum sponsor, contact us.
Premium Sponsorship - Starts at $5,000
Our premium sponsorship gets your company in front of an audience of highly engaged early adopters. As a premium sponsor, you may take advantage of the following benefits: Service promotion During the competition, contestants will be looking for infrastructure and software as a service products to use in their projects. Offering your service to contestants during the competition and judging is a great way to get people using your product. In addition, if you provide an article about how to get started using your service, we will email it to contestants and publish it on our blog.
Prize sponsorship
The prize page is one of the most visited pages on the website. If you've got a product that contestants would love to use after they're done coding, what better way to promote it than awarding it as a prize to winners? When you sponsor a prize, we'll work with you to get the prize that you're providing on the prize page.
Job listing
Want to let the Hackathon participants know that you're hiring? Then get a spot on our job list. Participants will receive an email after the competition with information about the available jobs. In addition, any [expert judges] from your company will have a badge on their votes that lets participants know they are hiring. This is a great way to start a relationship with developers who may be looking for new opportunities.
Want to sponsor HackingAI?
Fill this out and we'll be in touch