Countdown to Hacking AI
Days
000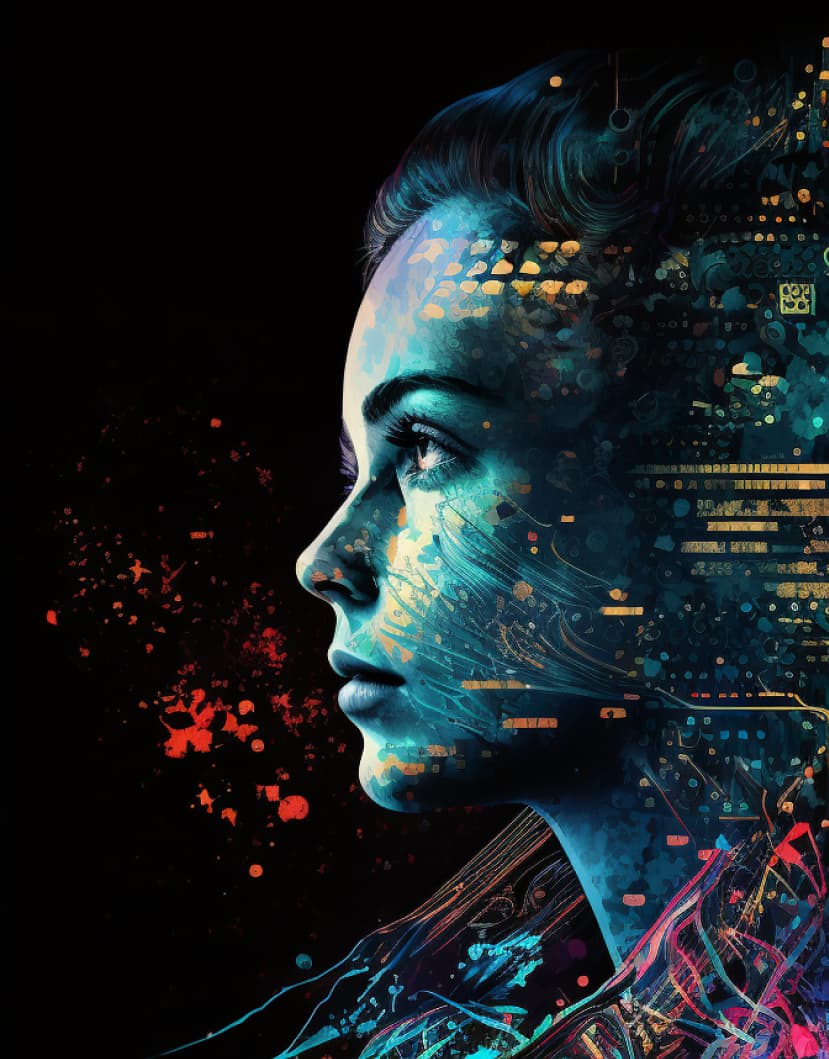 Apply to be a Hacking AI judge
Expert Judges
We have an amazing and diverse panel of expert judges who are volunteering their time to provide thoughtful feedback on contestants' work. Unfortunately, it just isn't possible to get enough expert judges to ensure that every entry gets an adequate number of expert votes. Thus, this year expert judges will only vote on the top entries and pitch videos will be required for expert judging.
Each expert judge will be asked to review an initial batch of 3-4 entries. After they do their initial batch, judges will be encouraged to review a handful more of the top entries that pique their interest. Experts will be asked not to vote for teams who they know. The hope is that this will allow all the top entries to get at least 2-3 thoughtful expert reviews and that the best entries will get enough reviews that the law of large numbers ensures fairness.
Nominate an expert judge!
Expert judges are expected to be high-tech insiders including: founders, CEOs, CTOs, VCs, journalists, open source developers, and others.
Judges will need to write 2-3 sentence reviews of 3 or more entries, judging just functionality (not code) along 4 dimensions: utility/fun, innovation, completeness, and design. This will take approximately 1-2 hours during the first week of December.
Are you a tech expert, VC, or AI veteran?
Fill this out and we'll be in touch