Countdown to Hacking AI
Days
000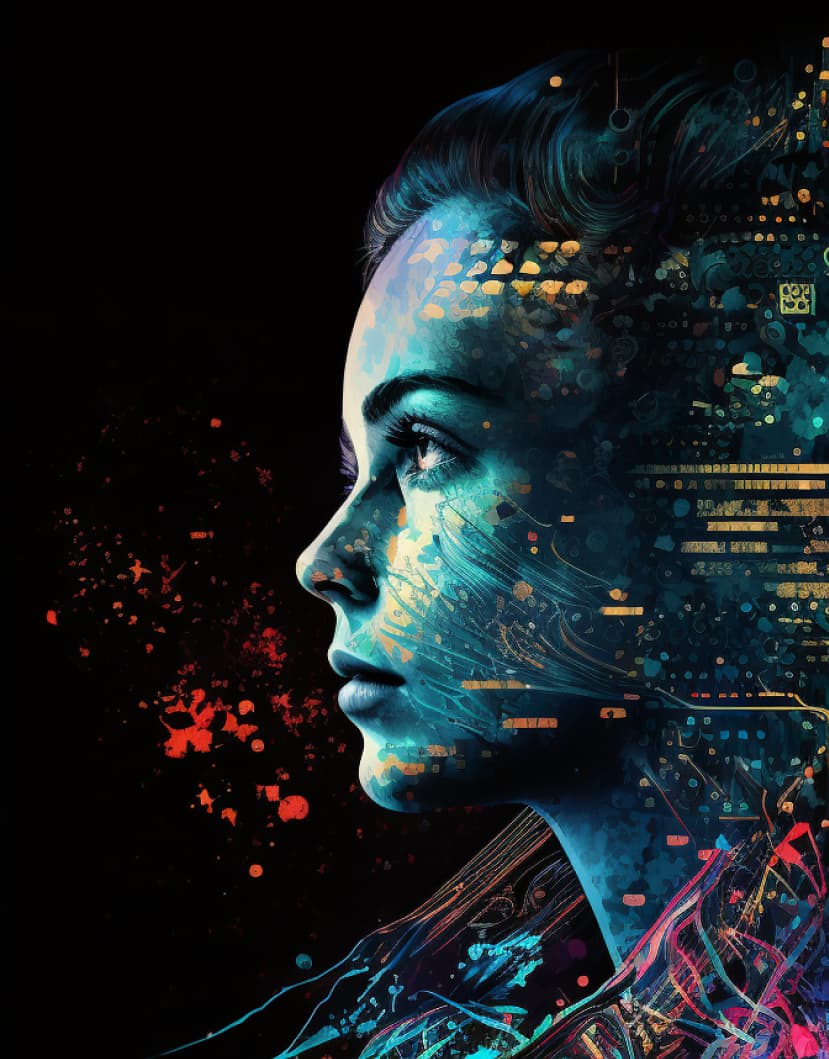 About Hacking AI
Who are you?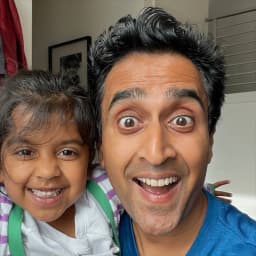 Ash Bhoopathy, I'm the cofounder of a venture studio in Seattle with multiple SaaS companies in Seattle, including HarmonizeAi and Poseidon. We run a Design / Development agency now focused almost entirely on building with Generative AI, Large Language Models, Computer Vision, Natural Language Processing and AI.
---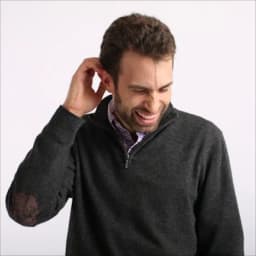 Gerad Suyderhoud started NodeKnockout when Node first rose to popularity in the late 2000s. He's the CEO of Fortunately, a product that helps people manage their personal finances. Gerad is a Cerebral Valley pioneer who actually learned 'AI the hard way' at Stanford.
We've put together some of the largest hackathons on the planet, including ones for technologies like Node (NodeKnockout), React (ReactRiot), Angular (AngularAttack). As a group, we love playing with new technologies and meeting new builders who are helping make a better future.
In memoriam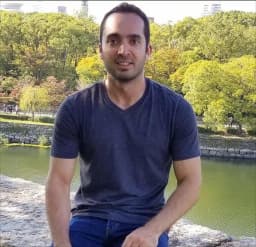 One of our dear friends and former colleagues, Jacques Crocker, was sadly taken from us way too early due to cancer. Jacques was a prolific hacker, building some of the most important technologies in his time working as a startup founder and as a developer at one of the world's greatest venture firms. While we miss Jacques, his spirit to build will live on through the innovation that hackathons bring about.