Countdown to Hacking AI
Days
000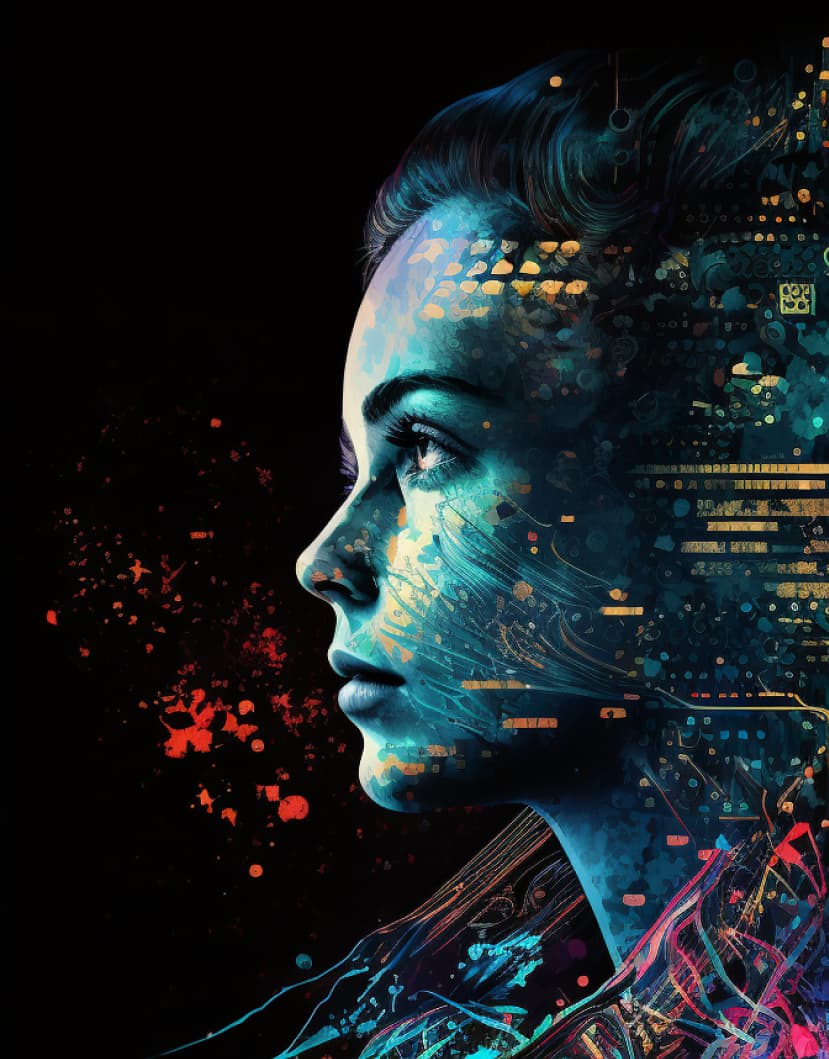 HackingAI: The world's largest Generative AI (Artificial Intelligence) hackathon
What exactly is Hacking AI hackathon about?
In the past, we've run some of the largest hackathons ever held related to a specific technology. For NodeJS, we ran NodeKnockout. For React, we ran ReactRiot. And for AngularJS, we ran Angular Attack. As the world's attention turns to Artificial intelligence, we want to bring the world's builders together in one place to create interesting projects. It's a good way to tinker with new technologies in a safe space to learn.
What exactly is a hackathon?
A hackathon is an event where a group of people come together for an intense period, usually 24-48 hours, to collaborate and create new software or hardware projects. It is typically attended by programmers, designers, and other tech enthusiasts who work in teams to build a project from scratch.
Why do you participate in Hackathons?
Hackathons are a great way to foster creativity, collaboration, and innovation. They offer an opportunity for people with different skills and backgrounds to come together, share ideas, and work towards a common goal. At the end of the event, participants often showcase their projects to a panel of judges or the larger community, and winners may receive prizes or recognition for their work.
What is different or special about this hackathon?
Other hackathons that we've run have centered around a particular technology paradigm - Like Ruby on Rails, AngularJS, React, or NodeJS (NodeKnockout). For the Generative AI hackathon, we wanted builders to focus on anything related to Generative AI -- It could be related to LLM (Large Language Models), Image generation, or really anything where the blur between machine and human is minimal.